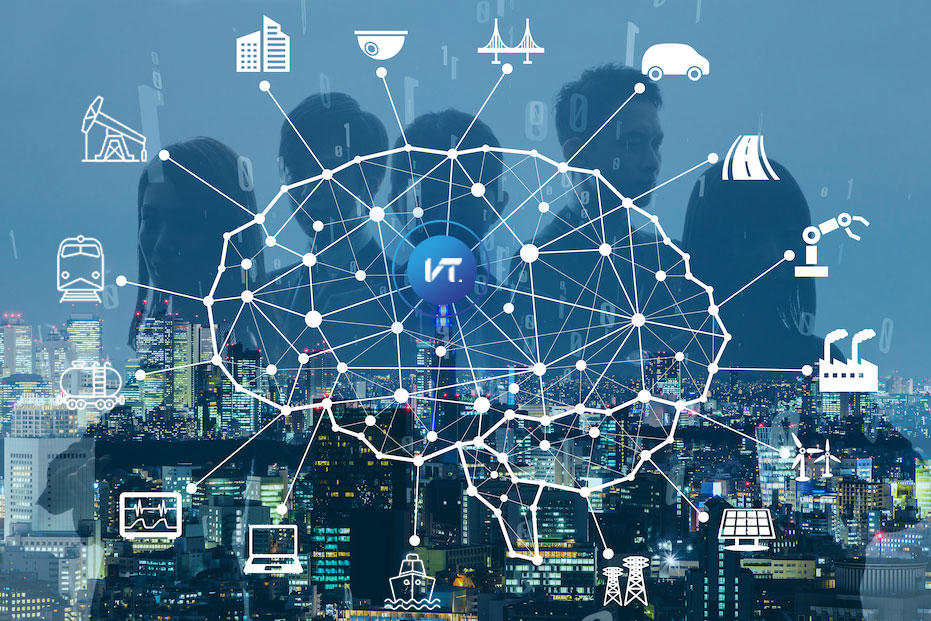 Group of Companies "INFORMTEKHNIKA" is a leading developer and manufacturer of modern means of communication. The main activity of the GC "INFORMTEKHNIKA" is the implementation of complex telecommunications projects. Development, production and service departments GC "INFORMTEKHNIKA" carry out research and development works to create models of equipment and work out new principles of communication networks, design of communication objects, supply and installation of equipment, construction of open and special communication networks, service maintenance. We offer 24/7 monitoring center and technical support, training and consulting center to our customers
25 years of experience




Your business performance




will remain under our reliable




protection

6000 systems




Successfully operated at




various Russian and foreign




enterprises

Conduct training




Students receive




theoretical knowledge




and practical skills
Our products
The range of products includes switching systems "MiniCom DX-500", DECT subscriber radio systems and microcellular communication "MiniCom-DECT", TETRA trunking system "MiniCom-TETRA", digital communications equipment for meetings, intelligent call distribution systems, networks monitoring and administration systems.
Our customer
Our customers are corporations such as JSC "Gazprom", JSC "Transneft", JSC "Russian Railways" energy industry enterprises, included in Federal and Inter-Regional Network Companies (FNC and IRNC), many united and territorial generating companies (UGC and TGC), Rosatom, Rosenergoatom. The company's staff is proud of the implemented projects on the organization of communication for the Residence of the President of the Russian Federation, the Government House in Moscow, Baikonur, Plesetsk, the Baltic Pipeline Systems, Balakovo Nuclear Power Station, supply of telecommunications equipment for nuclear power plants in India.

Geography of work
"INFORMTEKHNIKA" extends. Thousands of telecommunication systems with the brand name "MiniCom" successfully work on institutional and corporate communication networks in Russia, Belarus, Kazakhstan, Kirghizia, Uzbekistan and Ukraine.

GC "INFORMTEKHNIKA" is a reliable business partner, who builds relationships with customers on a long term and mutually beneficial basis, introducing the latest information and communication technologies.